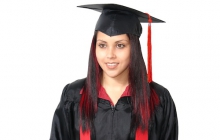 Scholarship for Professional courses



SaiVilayatrai Charitable Trust, Mumbai a no profit charitable organization & grants educational scholarships every year of an amount ranging upto Rs 20,000/- per year per student; to meritorious but needy students for studying professional courses.
For application Click Here.

Note books distribution for poor students (During May/June every year). About 14,000 notebooks at 50% rate.