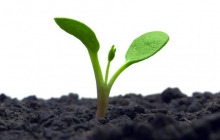 1. The Trust has already started construction of additional wing next to dadi's building for this purpose. Some of the existing Medical activities would then be moved to this wing. The construction of the third floor(top floor) is in progress.

2. Glaucoma detection is started with the help of Rotary Club Mumbai Kandivali(West).

3. Rehab clinic for mentally retired children in proposal stage.